AIM Middle East in conjunction with the International Preschool Curriculum (IPC®) provides a comprehensive portfolio of training for early childhood educators.
The IPC Early Years Certification Programs are a benchmark for quality, innovation and affordability for early years educators. These contemporary programs focus on pedagogical practice and follow best international standards, across all frameworks and curricula.
The programs have been authored by members of IPC's academic team and provide learners with in-depth knowledge of relevant topics, taking into account the most recent developments in Early Childhood Care.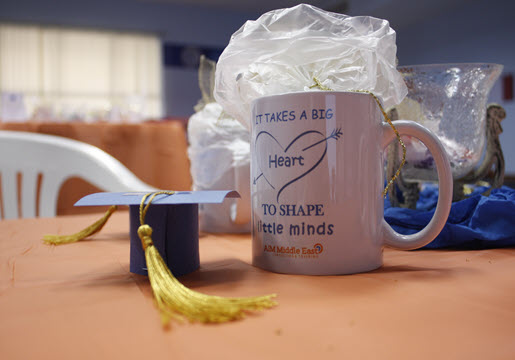 The IPC Early Years Certification Programs comply with early years teacher competency requirements of NAEYC and EYFS, enabling participants to practice successfully as early childhood educators in nurseries, kindergartens and early learning centers, enriching the lives of children up to 6 years of age.