AIM Middle East is an educational consulting and training organization providing contemporary, pedagogical, and research based educational services, since 2013. The company is based in Dubai and services the MENA region. The journey started with the vision to providing quality early childhood education, for all. This vision led to an alliance with IPC (International Preschool Curriculum); a leading early childhood organization, based in Florida, USA. The IPC Early Childhood Educator Qualification Programs provide educators with a contemporary, holistic and internationally recognized qualification for a successful career in ECCE.
Today, AIM Middle East's services include early years qualifications, teaching enrichment  and educational solutions for institutions from K to 12.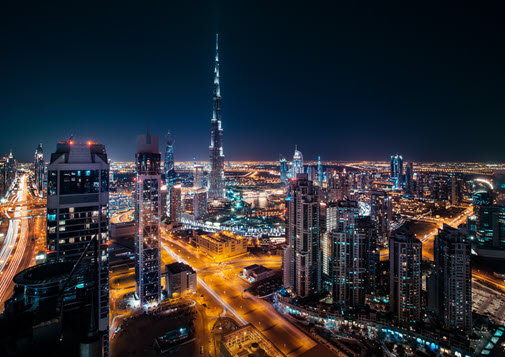 "The education sector and specially the early years segment, is female-centric to quite an extent, and as a working woman, wife and mother, I am cognizant of the fact that working women have to balance professional and personal responsibilities all the time and in equal measure. It is therefore paramount to offer career options to women through professional development that takes their unique challenges into consideration. Our programs are designed to motivate, inspire and energize participants, to embark onto a path of self-study and development to achieve career and professional development goals. We offer this opportunity through our highly qualified adult trainers, a state-of-the art e-learning portal and a focus on practical application of theoretical concepts." Maliha Ahad, CEO AIM Middle East.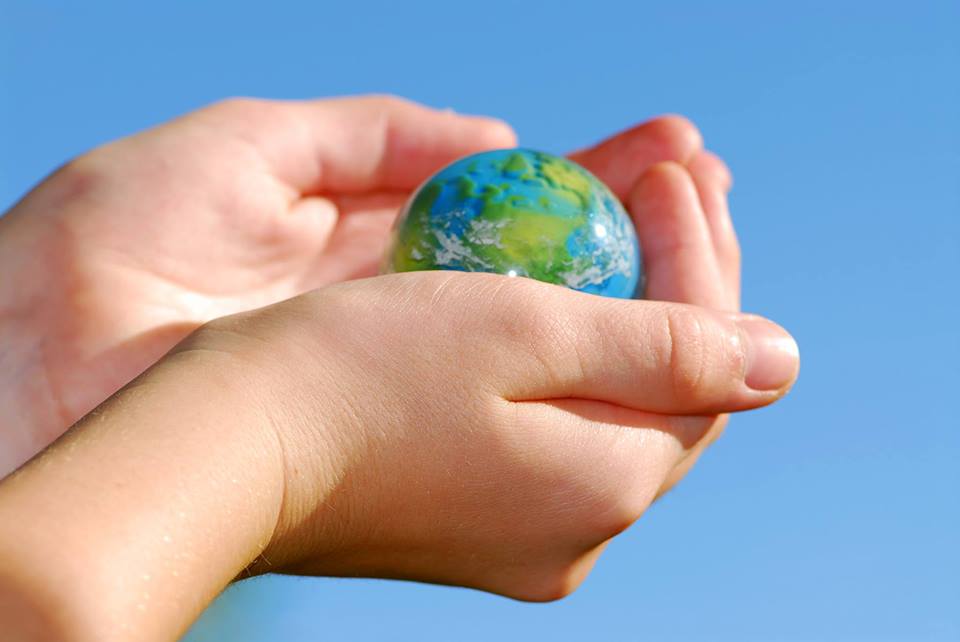 When we started our company, we made a commitment to ensure 'quality' remained at the forefront of what we do ….. not only in our products but also in our relationships. We care about the impact our graduates and our work has on enriching the lives of the children and future generations. We are continuously striving to improve and learn better ways to fulfill our vision.
Our program content is contemporary and is able to reflect the needs of this region – we work with the best available global talent and resources to ensure we are able to deliver best international practice, latest research and innovative solutions.
Our development and training team is comprised of experienced, highly qualified individuals, with extensive industry experience both internationally as well as in the region. And most importantly they share and are committed to the company's vision of transformational learning.  This is critical, as they need to understand the unique teaching requirements of this region.
We have integrated a hybrid model of face-to-face/virtual teaching with an advanced technology platform to ensure we are providing our female oriented segment with flexibility of time and also a more transparent grading structure. Our trained teachers are now successfully working in schools and nurseries across the region and are implementing international best practice standards in their respective environments. We strongly feel that at AIM Middle East 'we are transforming education, one teacher at a time'.