AIM Middle East is a Dubai based educational consulting and training organization serving the Middle East North Africa (MENA) region since 2013.  Our focus is on early years qualifications, teaching enrichment and educational solutions for institutions from K to 12.
Our contemporary program content reflects the needs of this region and our highly qualified team of trainers and development experts deliver best international practices, latest research and innovative solutions.
Transforming Education 
through Distance Learning
In these changing times we want to make sure that your career plans and professional development remain on course and you emerge better prepared to seek your professional goals.
We are pleased to share that the IPC Early Childhood Certification Programs are now available in a fully integrated distance learning format. Invest in your career and professional development and earn an internationally recognized early childhood teaching qualification from the leading early years organization. We offer you a best- in-class distance learning experience, supported by an advanced e-learning Moodle platform; virtual classrooms; personalized online trainer support; and online assessments and feedback.
AIM Middle East, in partnership with International Preschool Curriculum (IPC), a leading early childhood organization, based in Florida, USA, offers the IPC Early Childhood Educator Qualification Programs in the MENA region. These programs provide educators with a contemporary, holistic and internationally recognized qualification for a successful career in ECCE.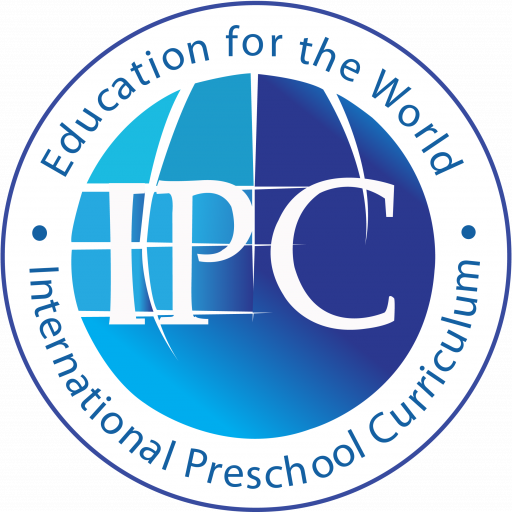 Transformational Learning





International Affiliation