.About D3 Consultants:
D3 Consultants is an educational consultancy company in the Gulf Cooperation Council (GCC) region based in
Manama, Bahrain and operating on the regional and international scale.
D3 Consultants work with all education sectors including K-12 schools, kindergartens, special education, private
and public schools, vocational training centers, and higher education institutions.
Connect with D3 Consultants
Phone: +973 17551662.  website: https://www.d3consultants.net/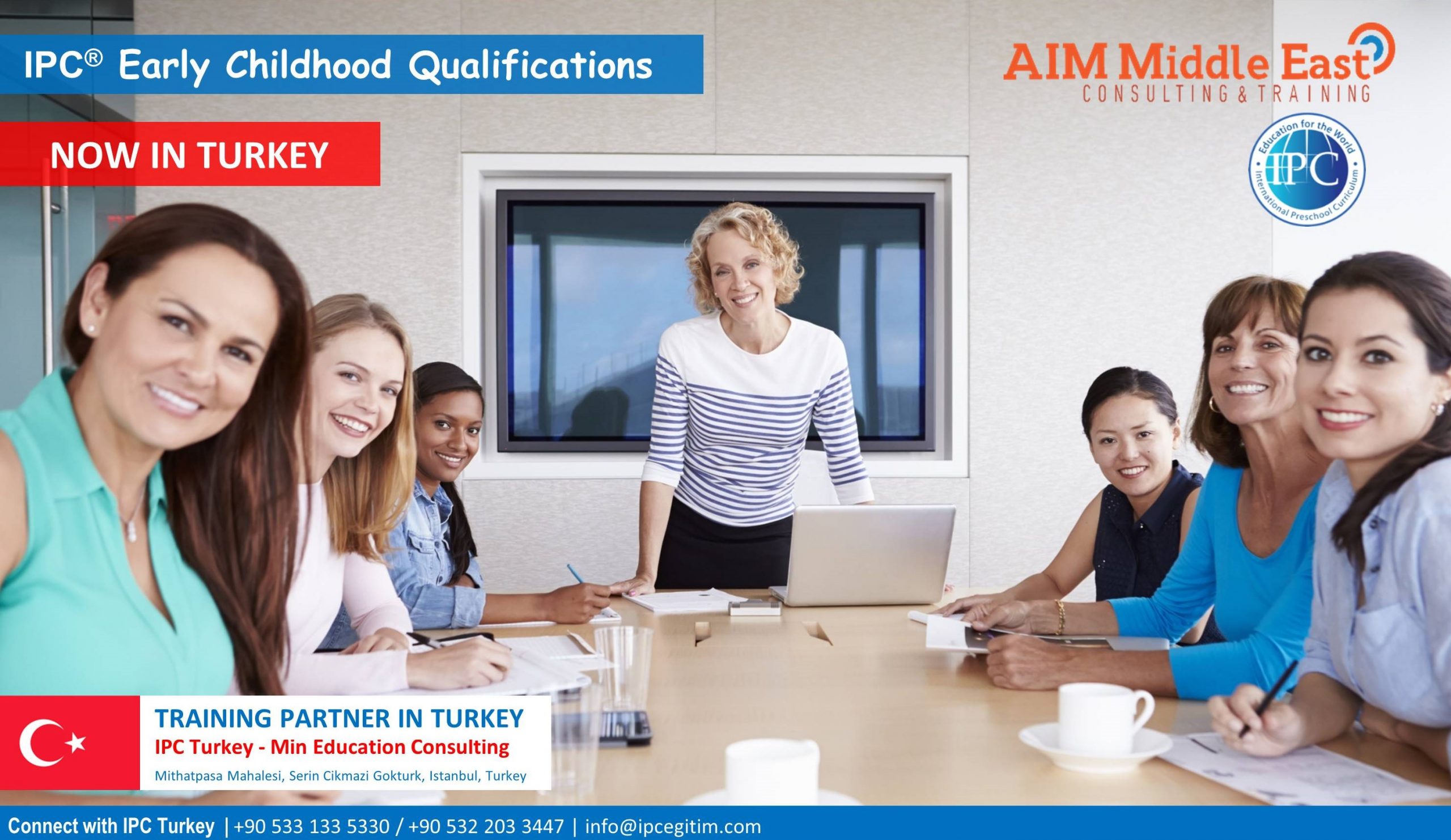 About Min Education Consulting:
Min Education Consulting is an educational and training group, based in Istanbul and as IPC's master-franchisee in Turkey they operate a network of 9 nurseries. Ms. Sule Firat Director of Min Education Consulting is a highly qualified and well-respected educationist and entrepreneur, with a specialized focus on the early childhood education segment.
Connect with IPC Turkey/Min Education Consulting Phone: +90 533 133 5330 / +90 532 203 3447. email: info@ipcegitim.com