AIM Middle East offers various programs for Leadership Development  with the following characteristics
Certificate Of Completion
Public Speaking for Leadership
Effective interpersonal skills contribute significantly in determining success in leadership. In this role you are required to instill confidence, build trust, inspire change and motivate others to follow your vision.
This workshop will provide you with tips and techniques to master the ability to communicate your message with confidence and dynamism at all forums.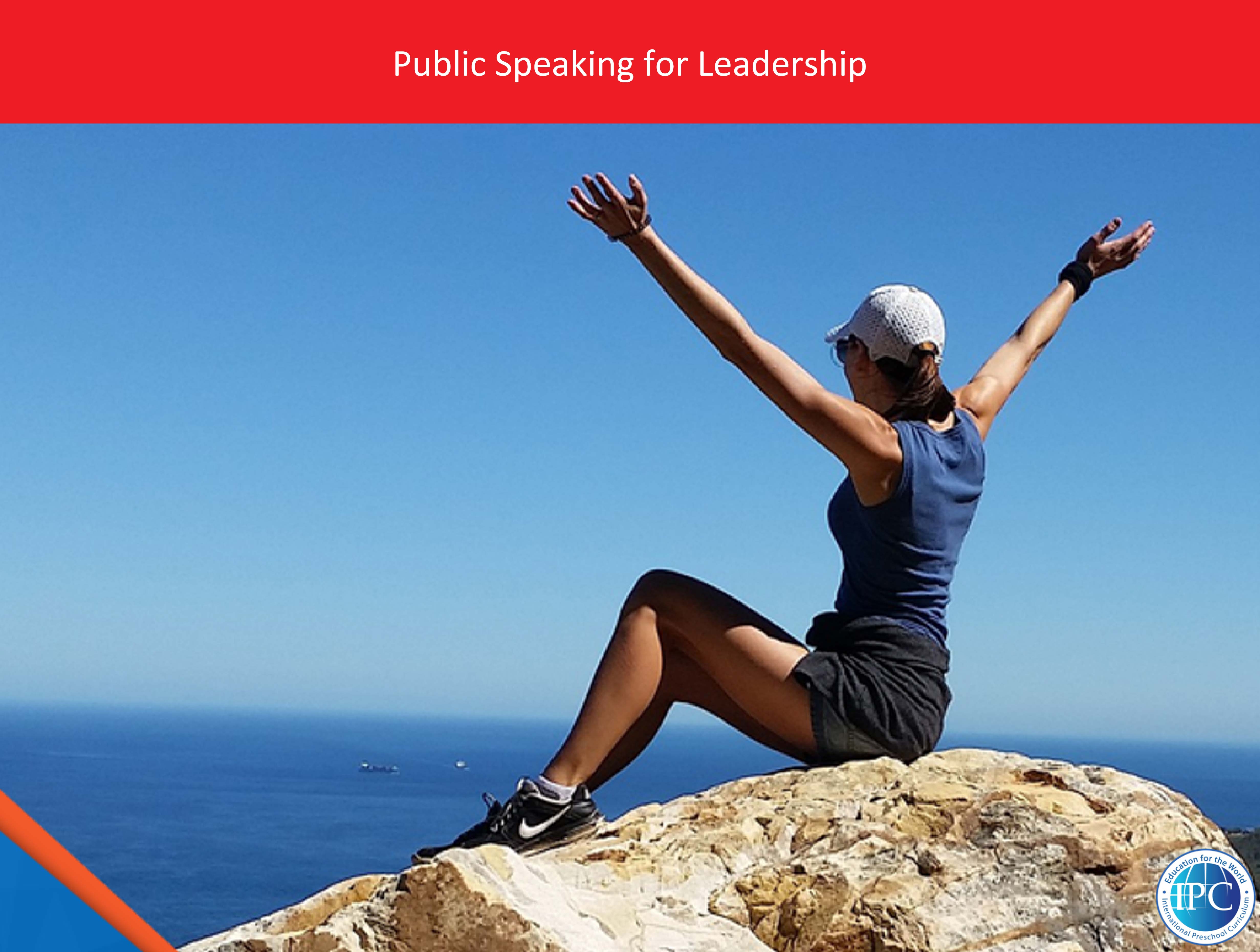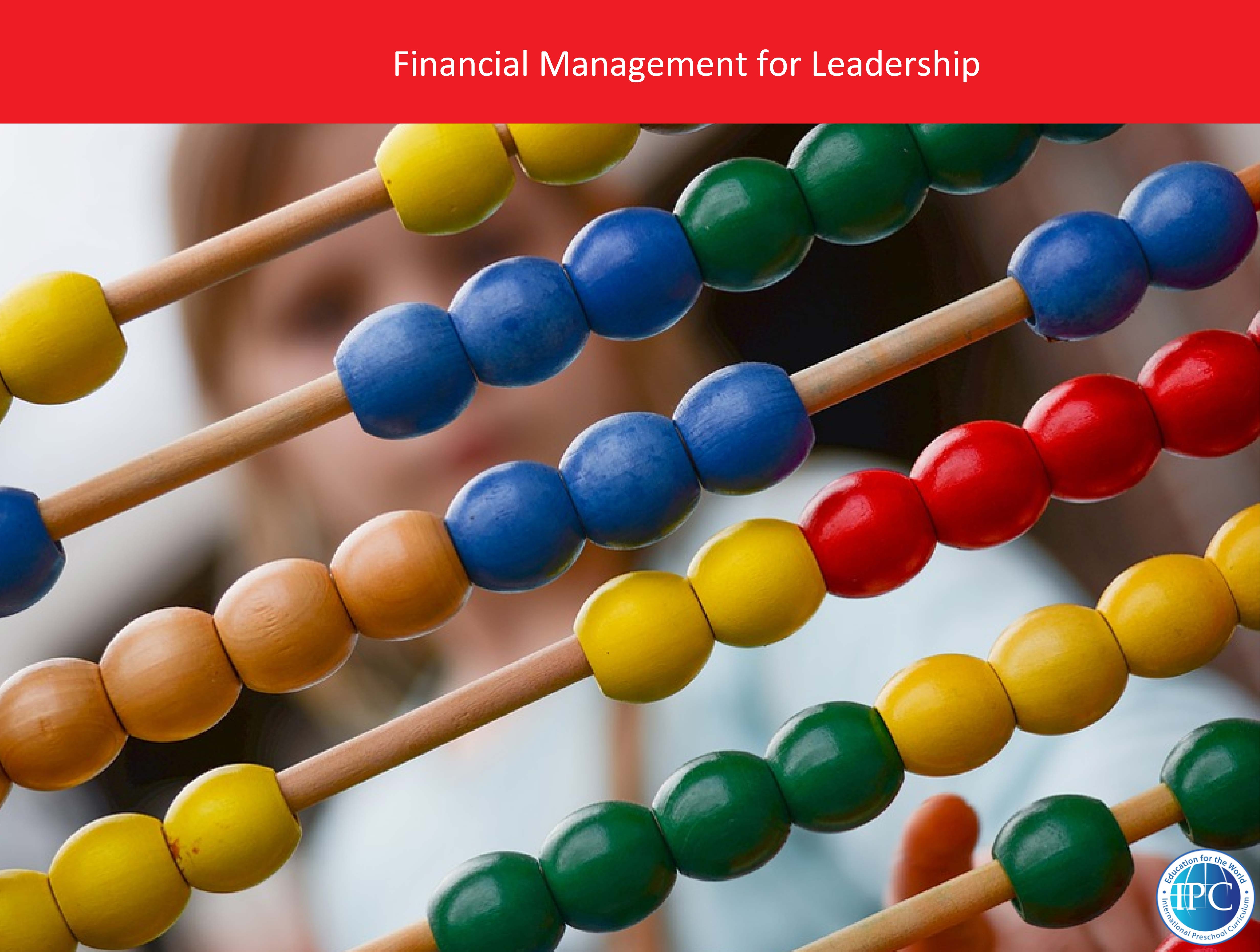 Financial Management for Leadership
Financial planning is integral to running a successful early years practice. This interactive 3 hour workshop will provide participants with an understanding of how financial planning impacts resource allocation, recruitment, expansion plans and operating expenses. It will also cover key financial concepts relevant to running profitable early childhood centers, such as FTE, budgets, cash-flow and profit & loss statements.
HR Management for Leadership
The  most  significant  asset  in an  early  years  environment  is  its  staff.  It is  the  leaders  job  to  keep  staff  motivated  and  committed  to  the  centers  values.
In this workshop participants will learn about Human  Resource  Management and the  process  of recruiting  qualified  staff,  training, motivating  and  compensating them  adequately  in  order  to  build  a  professional  team  that  will  support  a  profitable  and  effective  early  years  business.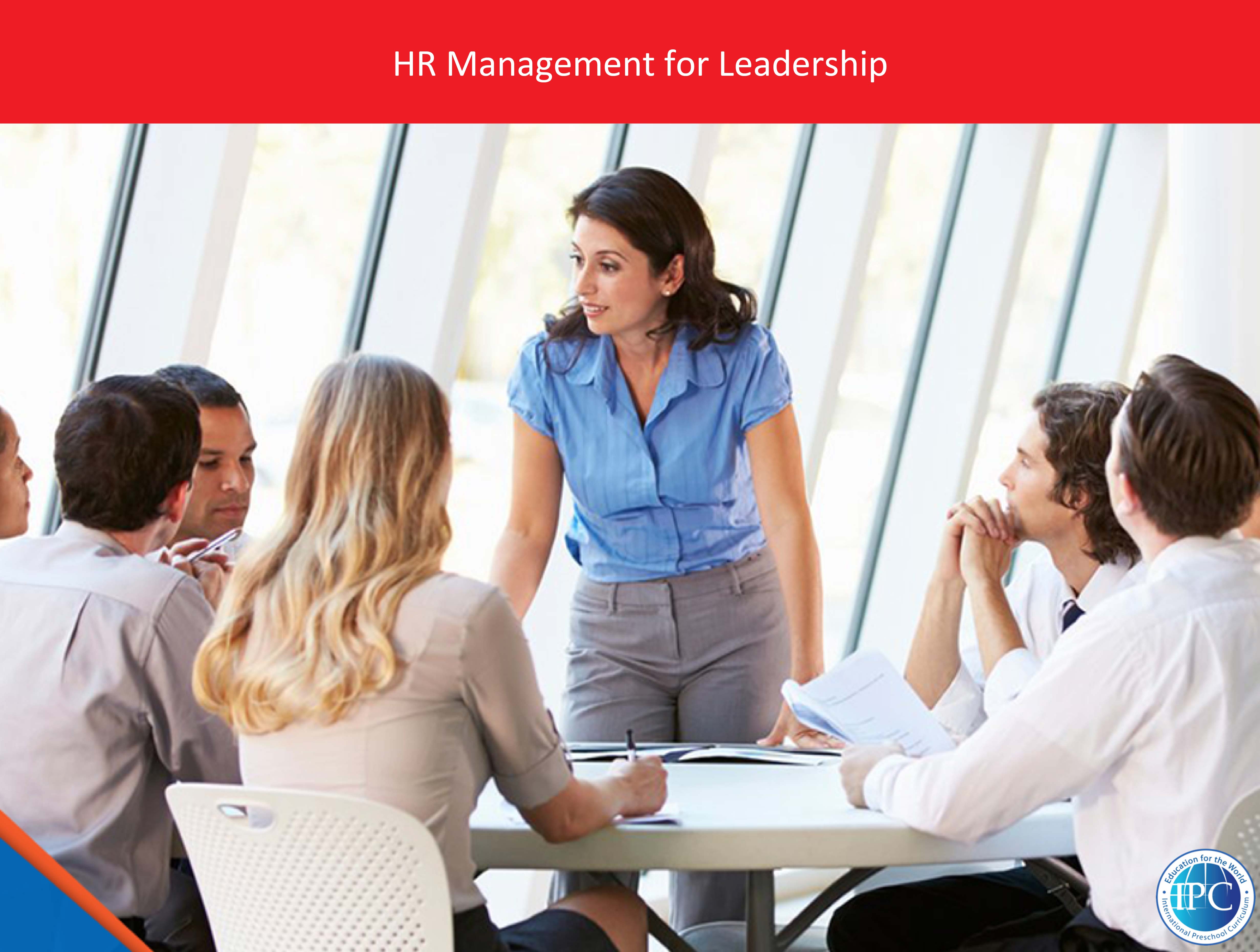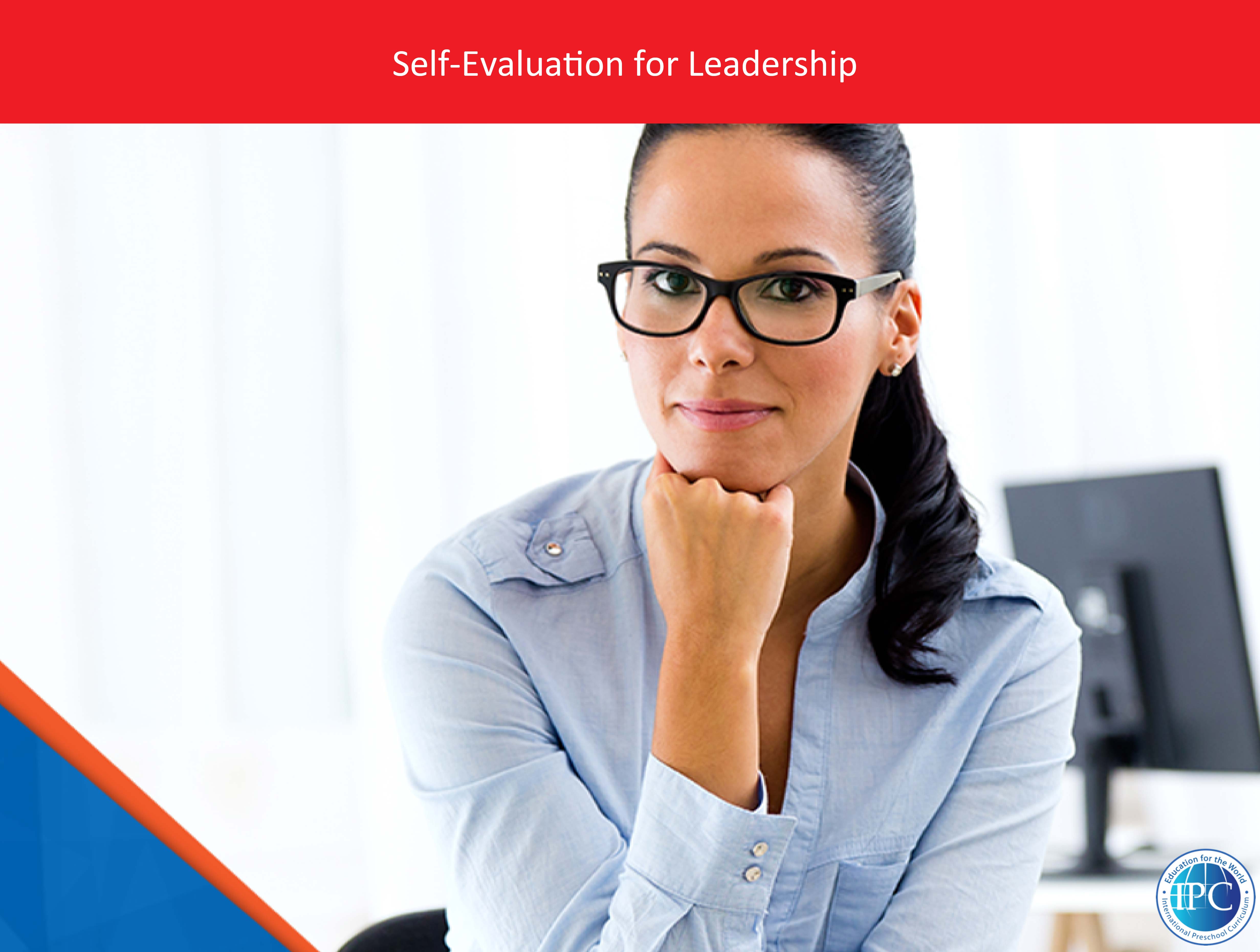 Self-Evaluation for Leadership
Program evaluation is a continuous process. Gaining and keeping an understanding of program effectiveness will help you to keep your program's purpose and goals in the forefront of your mind.
In this workshop participants will learn that effective program evaluation depends on the clear identification of goals and intended outcomes; the services and interventions expected to achieve the outcomes; the amount or level of intervention expected to cause effects; and the relevant data and how they to collect and analyze relevant data.