Professional Development For Early Years Teachers
AIM Middle East offers a range of programs for professional development of Early Years teachers with the following characteristics
Certificate Of Completion
The Itsy Bitsy Spider
Phonics Strategies
A well-executed phonics curriculum will center around developing students' grapheme-phoneme correspondence while building upon phonemic awareness skills. This workshop provides teachers with the skills and knowledge necessary to plan and deliver high quality phonics lessons that help all children learn to read.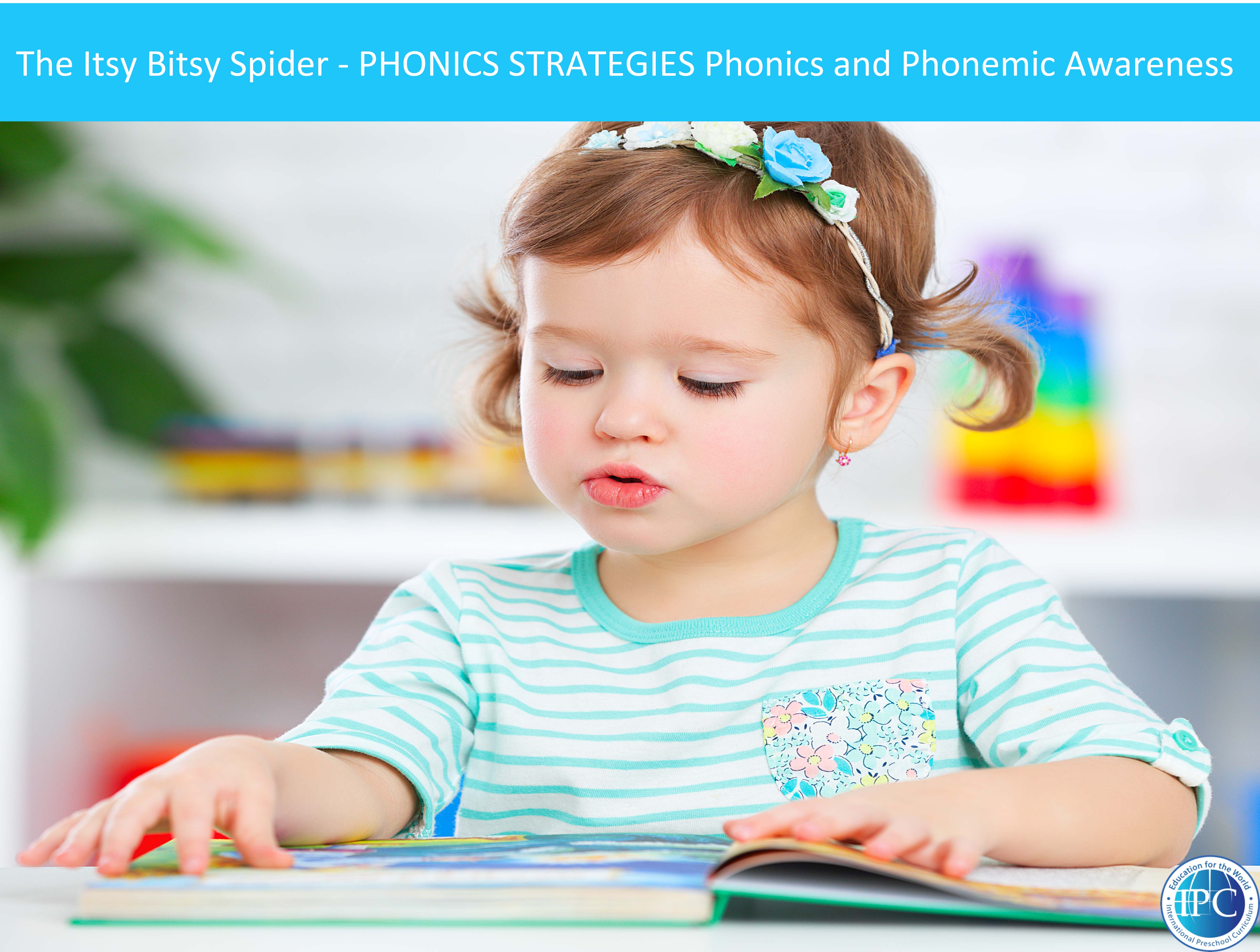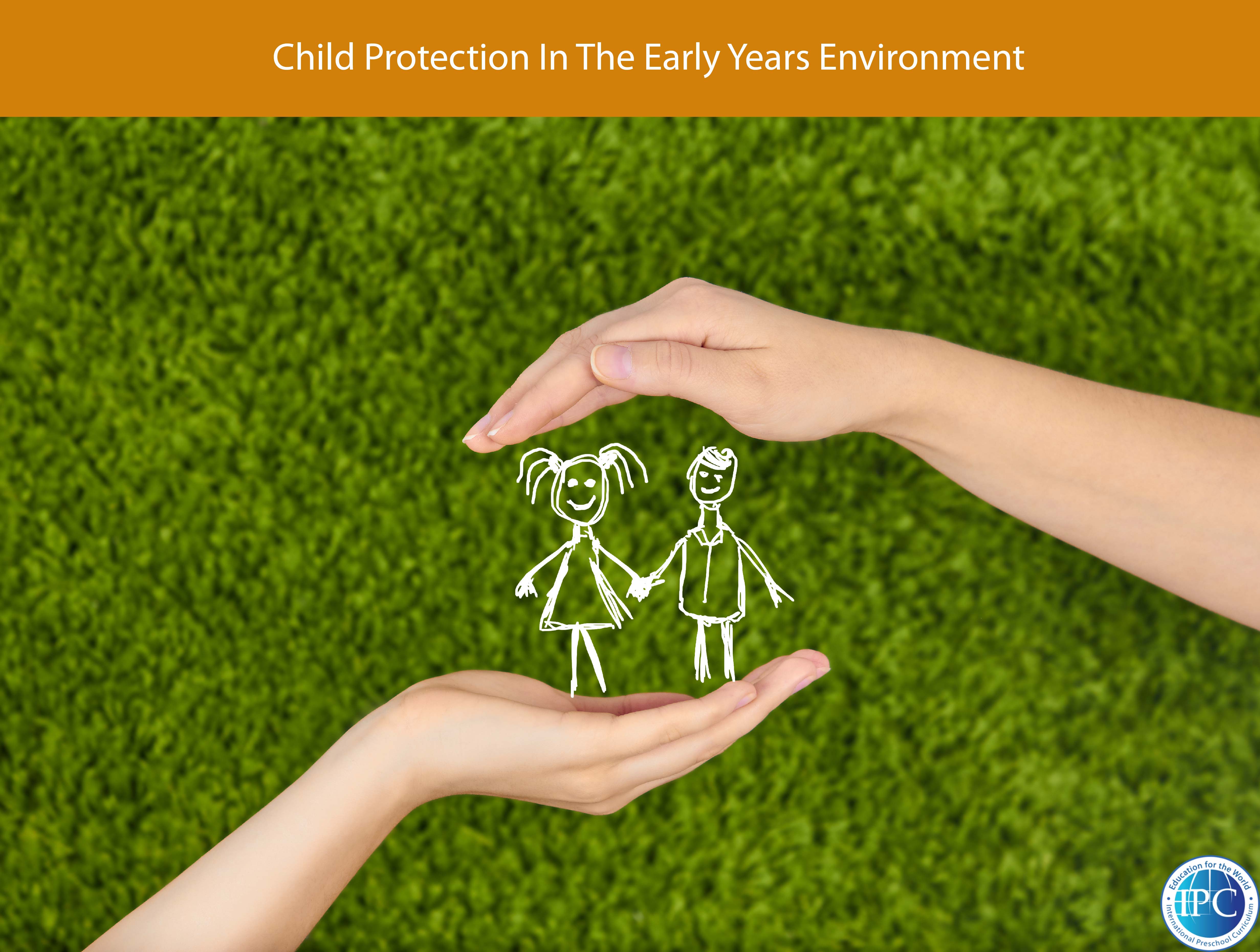 Child Protection In The Early Years Environment
Ensuring the safety and well-being of children is a community effort. Early Childhood Caregivers need to recognize and understand their ethical obligations in supporting child protection. This workshop provides participants with an understanding of children's rights, awareness of tell-tale signs, local governance and their scope of involvement in such issues.
All For One – Integrating Special Needs
How to approach inclusion and integrate special needs in an early years setting. When implemented correctly it carries an underlying belief that ALL children are unique and different and can learn together and from each other.  This workshop aims to raise the awareness about inclusion and the specific terms and tools needed in an early years environment and also provides early years teachers with tips and strategies for creating inclusive classrooms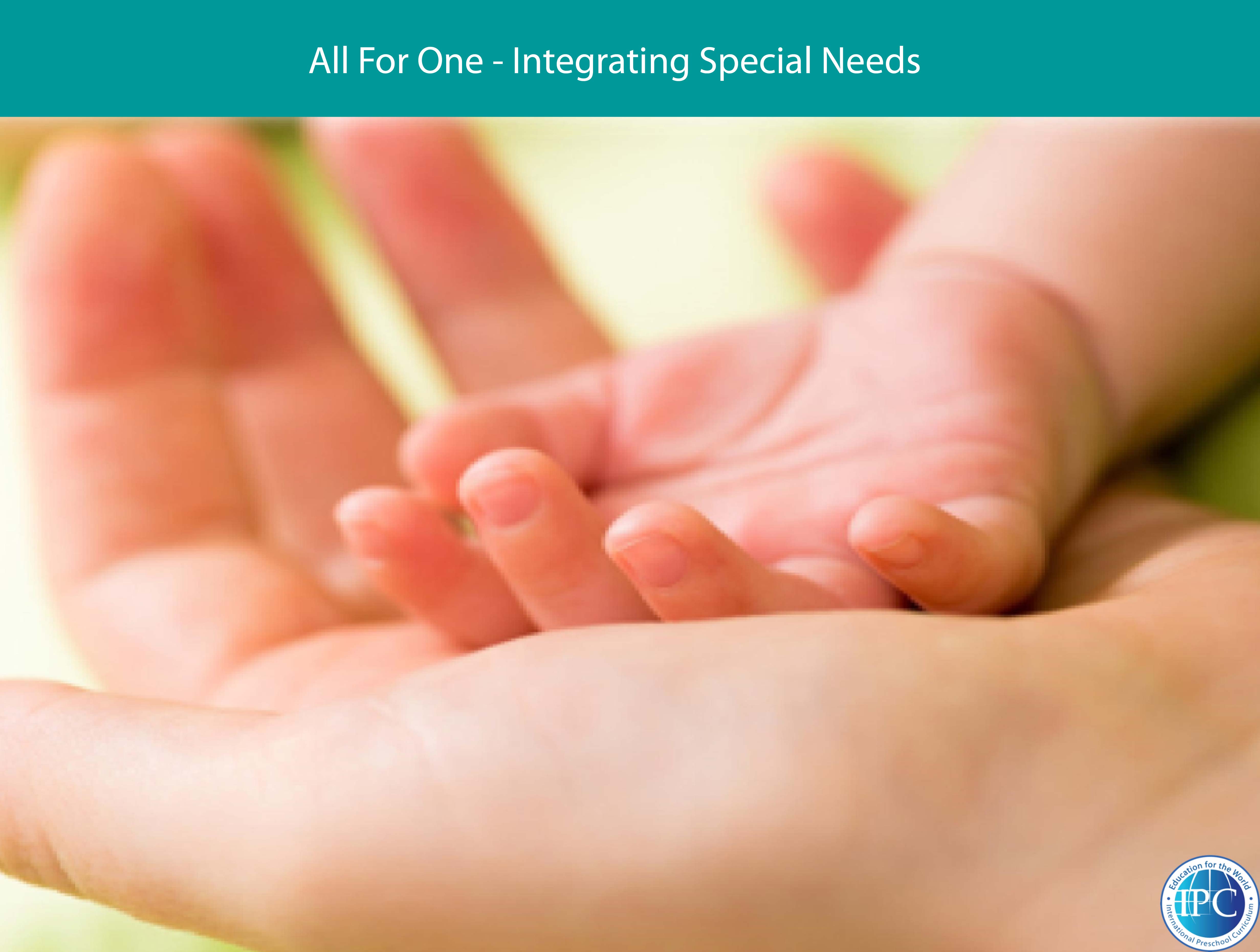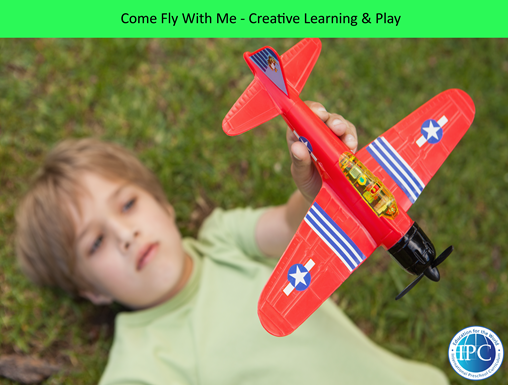 Come Fly With Me – Creative Learning & Play
The importance of creative learning & play within the early years cannot be underestimated. With this course teachers will learn how to identify and develop creative learning opportunities for children, and gain an understanding of the impact creative learning can have on all aspects of children's development. Participants will gain valuable knowledge and insight which enables them to provide, promote and practice the skill within the setting, thus unleashing their own creativity as practitioners.
Rise & Shine – Bringing It All Together In Circle Time
Planning well is critical when constructing an engaging, interesting and effective Circle Time. Circle time enhances many areas of learning but should focus predominantly on enhancing each child's Personal, Emotional and Social skills. In this workshop participants will learn how to effectively and creatively enrich and enhance the learning for each child within their class.  This is an interactive workshop – participants must be prepared to be creative, participate in activities and above all have fun.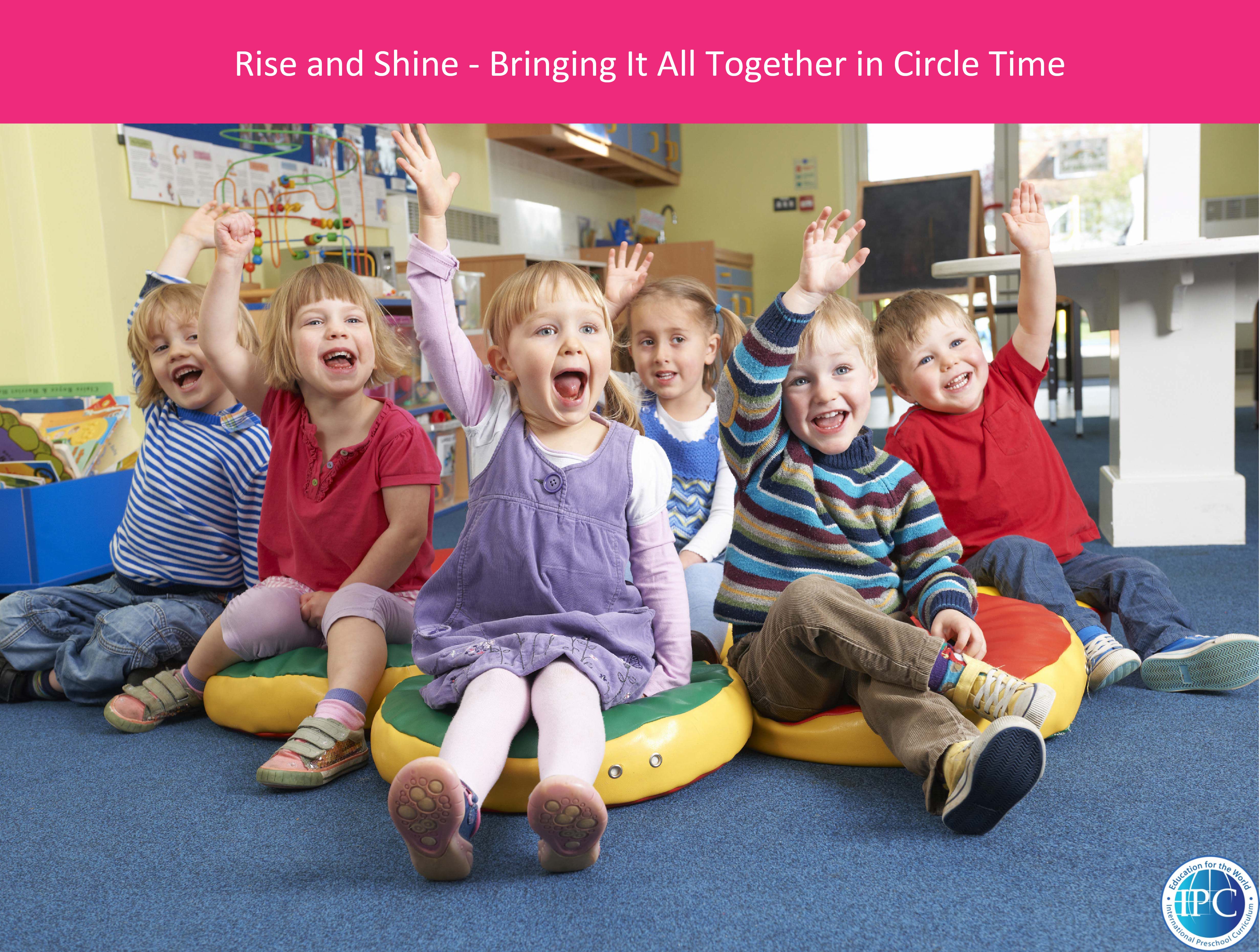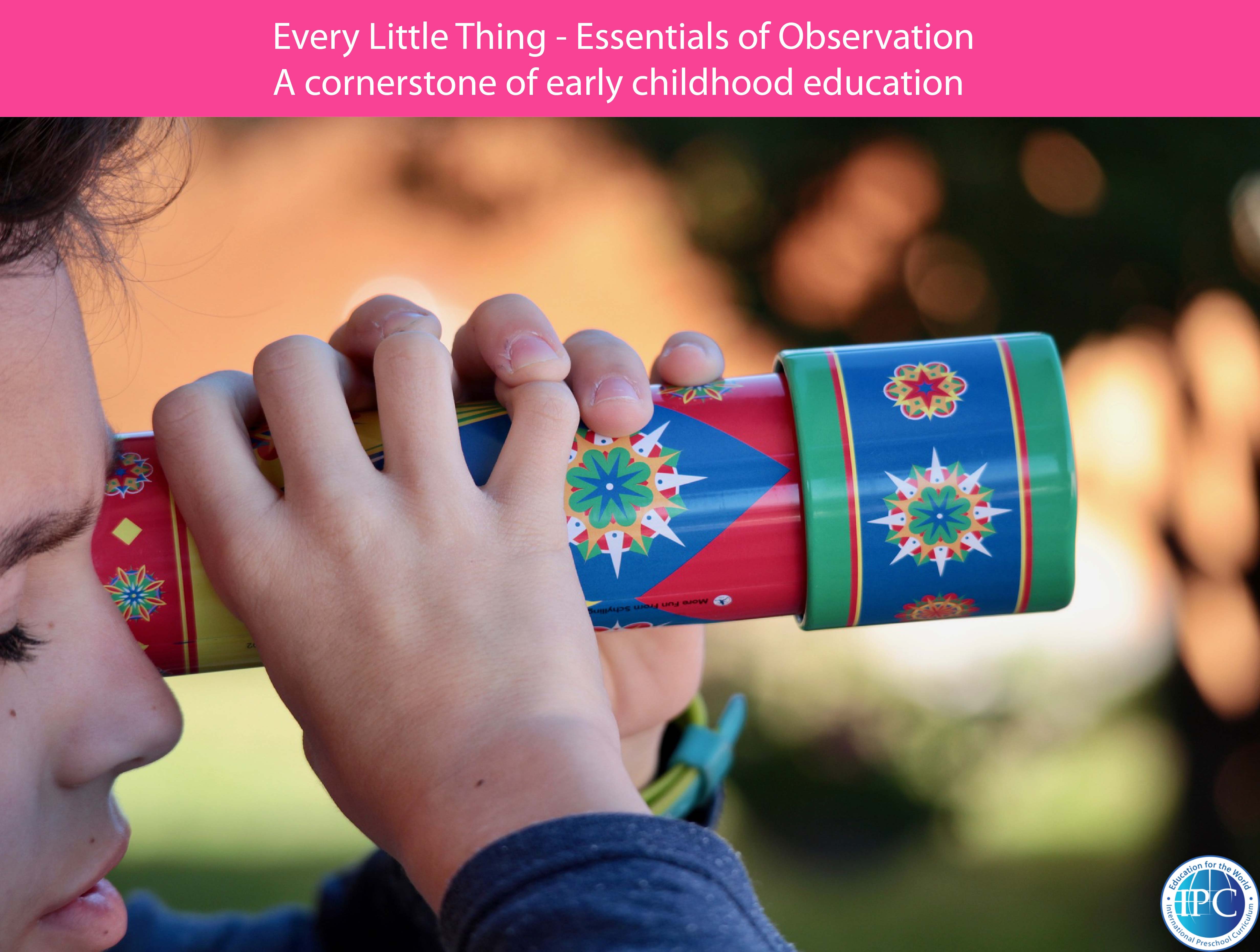 Every Little Thing – Essentials Of Observation
Observation is considered a cornerstone of early childhood education. Why? Because it is through observations that we can gain insights into each unique child.  In this workshop participants will learn why it is necessary to observe children in their care, what tools are available to them and how to maintain objectivity in their documentation.
Mind The Gap – Lesson Planning
Curriculum and lesson planning are a crucial part of any program. Planning requires continual reflective practice. Planning also needs to focus on the program's adapted curriculum, assessment outcomes and individual student's needs.
In this workshop participants will identify key components of a quality lesson plan and practice effective strategies for executing the planning process successfully.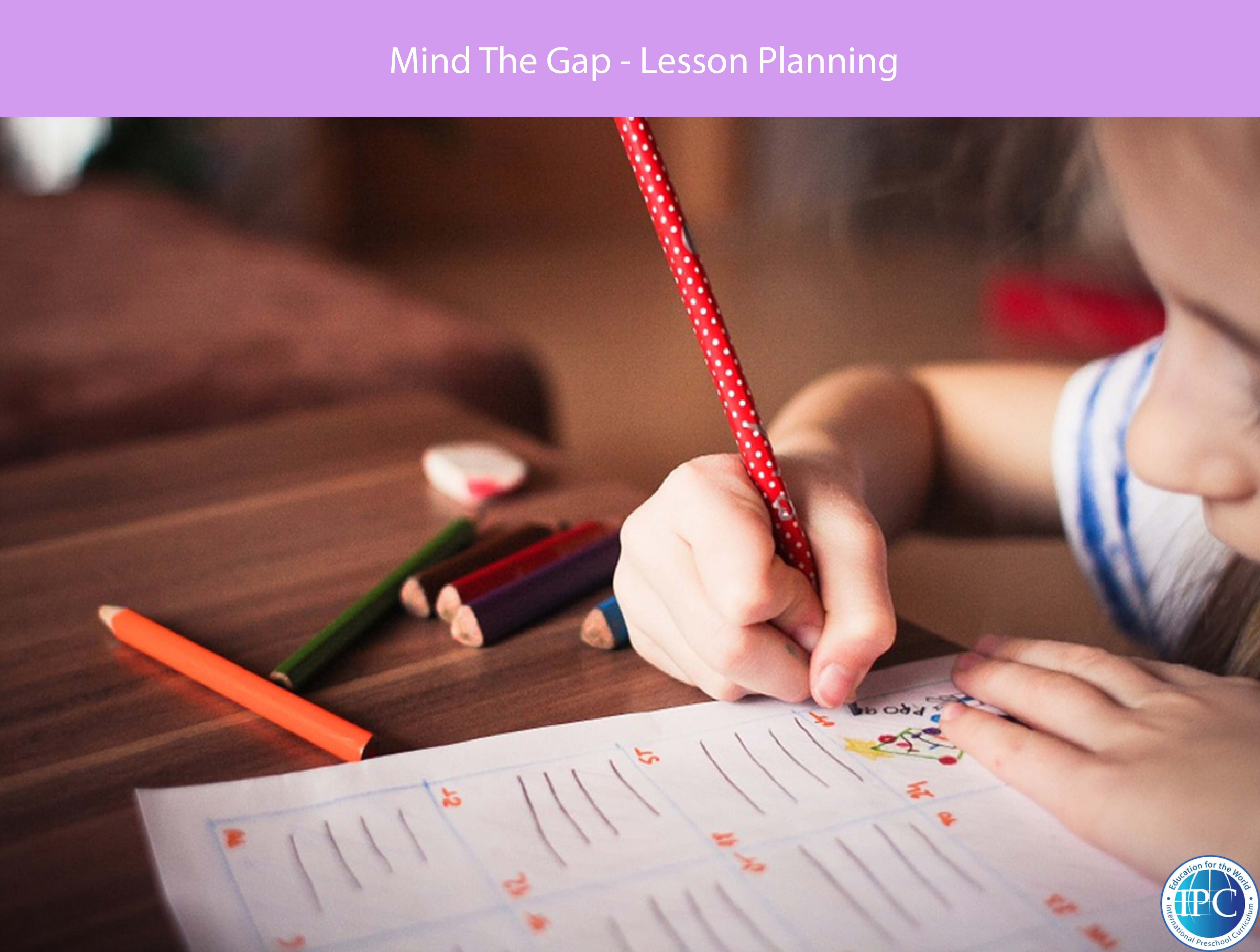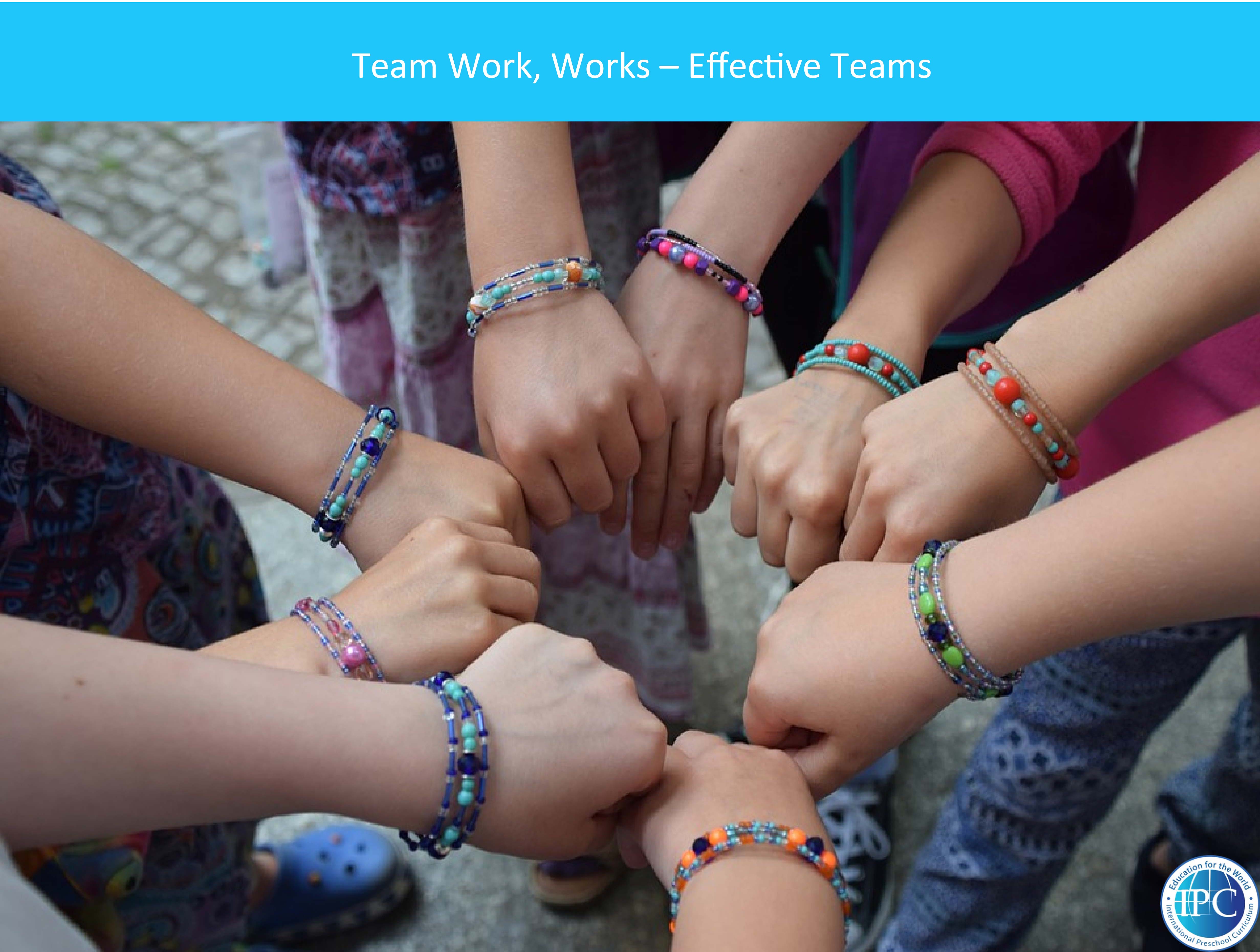 Teamwork, Works – Effective Teams
Effective teams work together to achieve common goals and raise the quality of an early childhood environment.
This workshop provides participants with an overview of the importance of group goals, listening and respecting other points of view, overcoming conflicts and solving problems together.
A Spoonful of Sugar – Developing Language and Literacy
This informative workshop challenges the practitioner to consider the value of linking topics, storytelling, talking, reading, listening and role play as a vital component of supporting language & literacy development with early learners. Teachers will learn about effective instructional approaches to promote oral language and vocabulary development; plan for ways to develop concepts of print, alphabetic knowledge and emergent writing skills.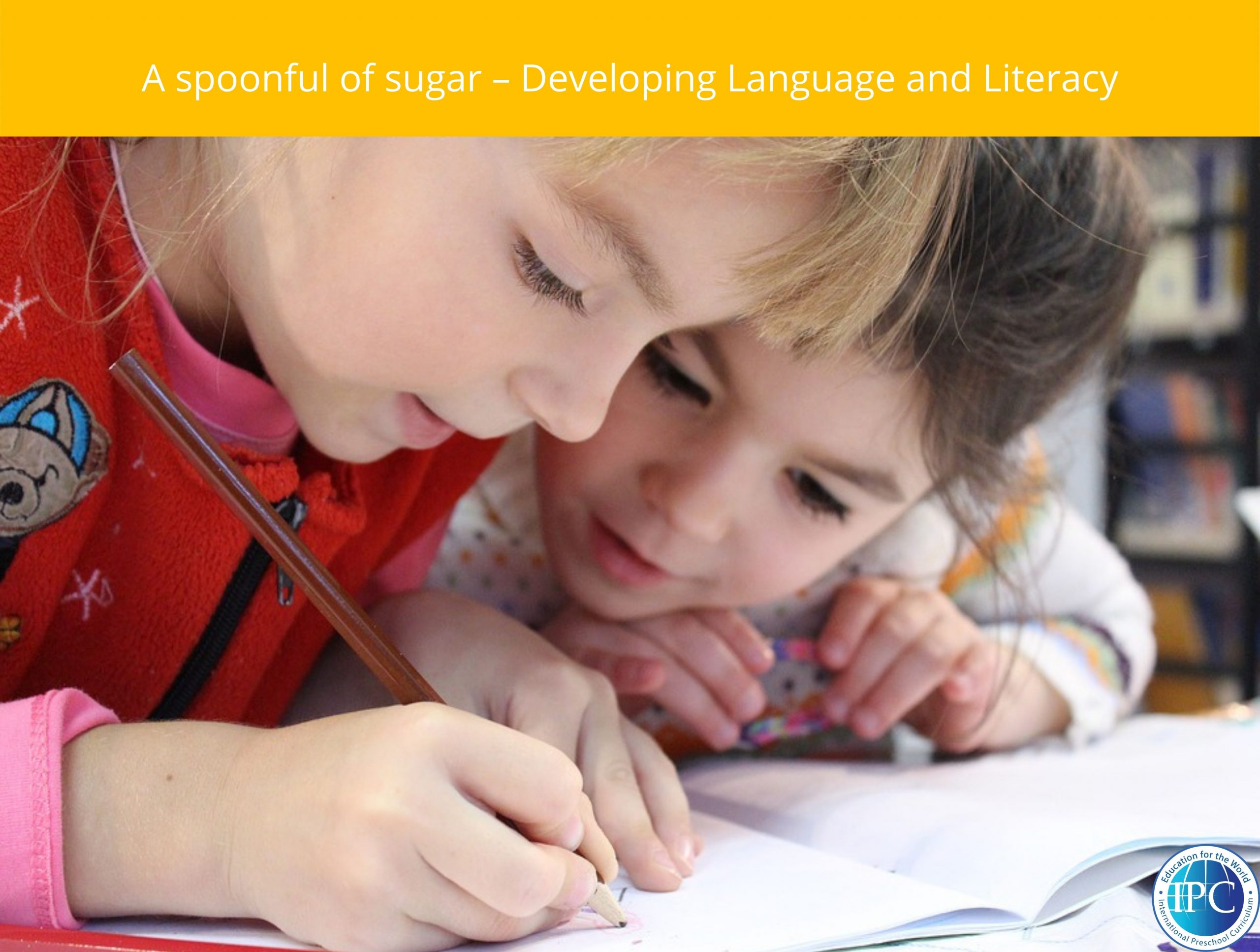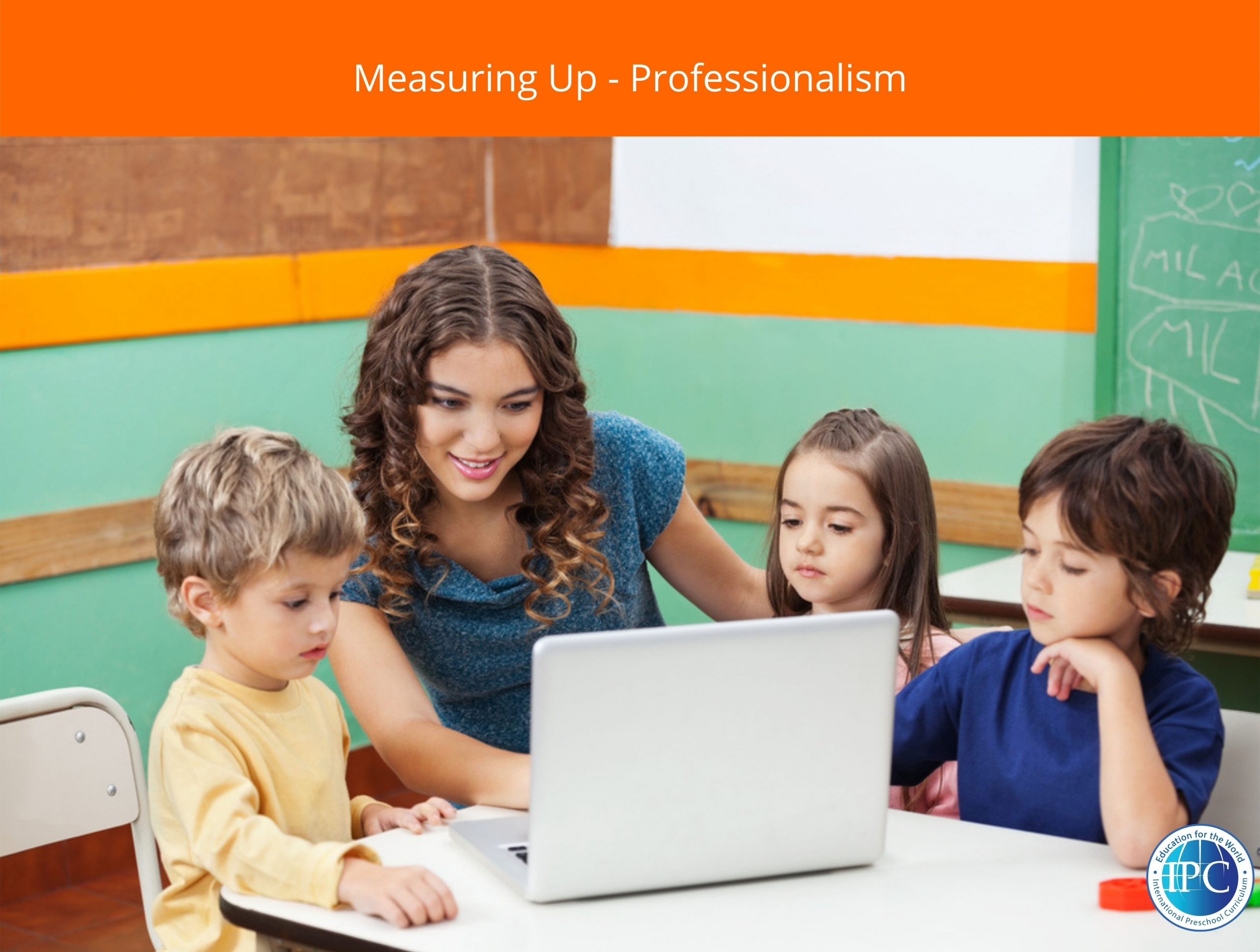 Measuring Up – Professionalism
This workshop identifies areas that constitute professionalism in an early childhood environment and establishes the boundaries of professionalism, which are critical to the wellbeing of each child.
The session includes  areas relevant to early childhood  educators such as Qualifications, Knowledge and Competence;  Characteristics  of Professionalism and  Developmentally Appropriate Practice.
AIM Middle East offers a range of programs for professional development of Early Years teachers
Once Upon A Time
Encouraging Reading in the Early Years
Missing Links
Importance of Puzzle and Block Play
We Can Work It Out
Behavior Management
Room With A View
Environments and Learning Outcomes
Sense and Sensibility
Ethics in Early Childhood Education
Family Ties
Getting Parents Involved
A Spoonful Of Sugar
Developing Language and Literacy
What A Wonderful World
Discovering the Wonders of Science
Hello World
Social Cognition Skills
A Whole New World
Creating Effective Learning Environments
Measuring Up
Professionalism in ECE
It Takes Two To Tango 
Value of Family Involvement
Squiggles and Wiggles
Writing at an Early Age
Keeping Count
Developing Numeracy Skills
Colors Of The Rainbow
Learning Styles in the Early Years
Through The Looking Glass
Effective Observations
Better, Together
Staff Team Building
Watch Them Grow
Understanding Developmental Milestones
When You Wish Upon A Star
Creative Storytelling
I Think, Therefore I am
Developing Critical Thinking
An Apple a Day
Encouraging Healthy Eating Habits
Happy Endings
Building A Child's Portfolio
Nurturing Naturally
Health Goals for Your Center
Building Blocks
Domains of Development